Changes to HHMBA.ca and Registration System
---
---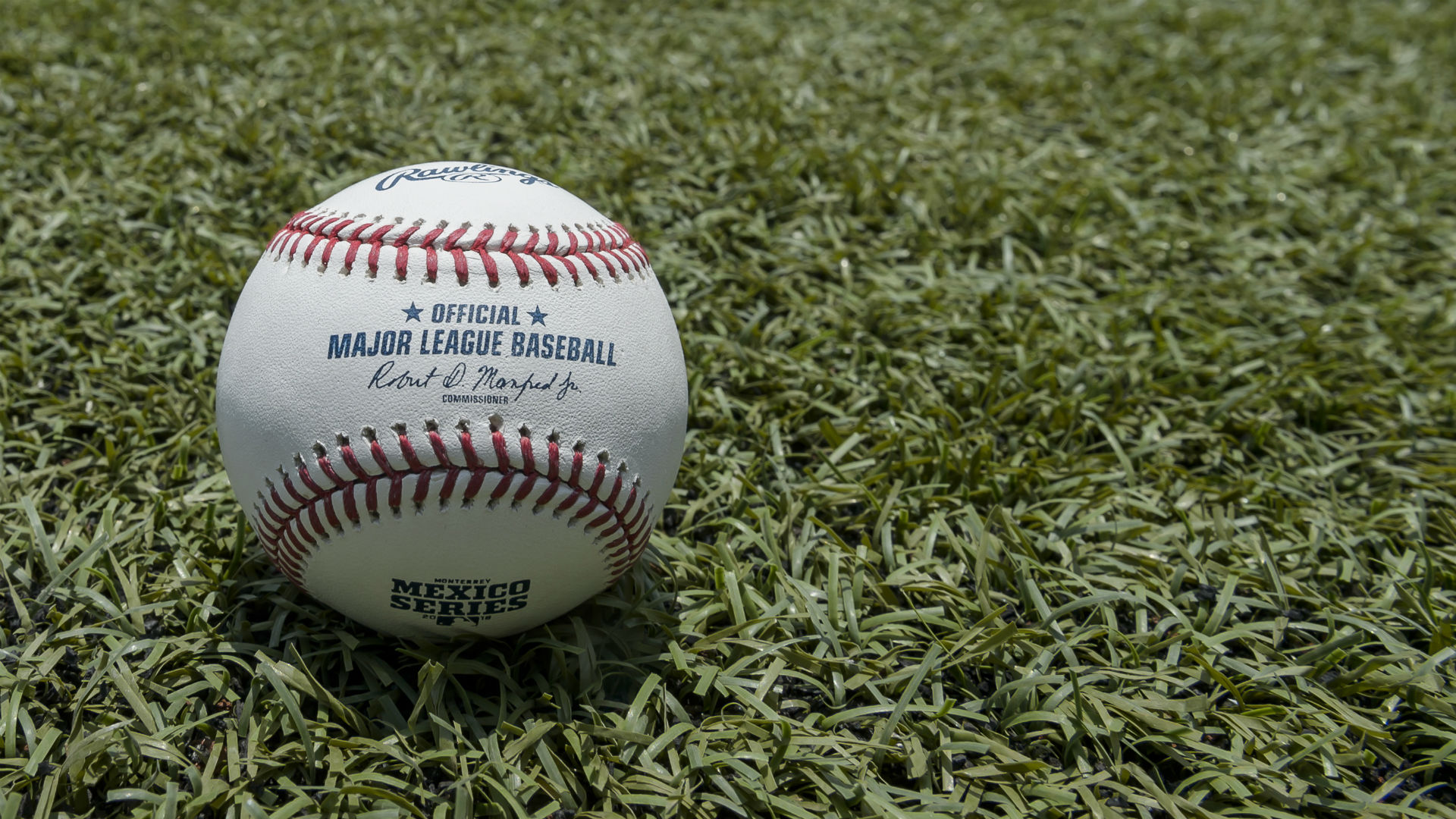 ---
We are very excited to announce that we have made some changes to our website at hhmba.ca as well as our player registration system. The site is now being hosted by a new service provider. This change enhances the visual look and feel of our site but it also increases our ability to share news and updates from the association in a timely manner.
Starting in January 2023 we will be opening registration for our Travel and House League players so you will also be using the new system for registration. We believe this will bring a much improved experience to all of our HHMBA members. We will share more details on this when as we get closer to opening up our registration system.
If you have any questions please contact any of our board members (https://hhmba.ca/executive) or send an email to info@hhmba.ca.